About Locksmith Burbank
Locksmith Burbank is best locksmith for residents in Burbank. Our main focus is to offer our customers fast, reliable, and friendly lock-related service on a 24/7 'round-the-clock basis, 365 days a year, no exceptions.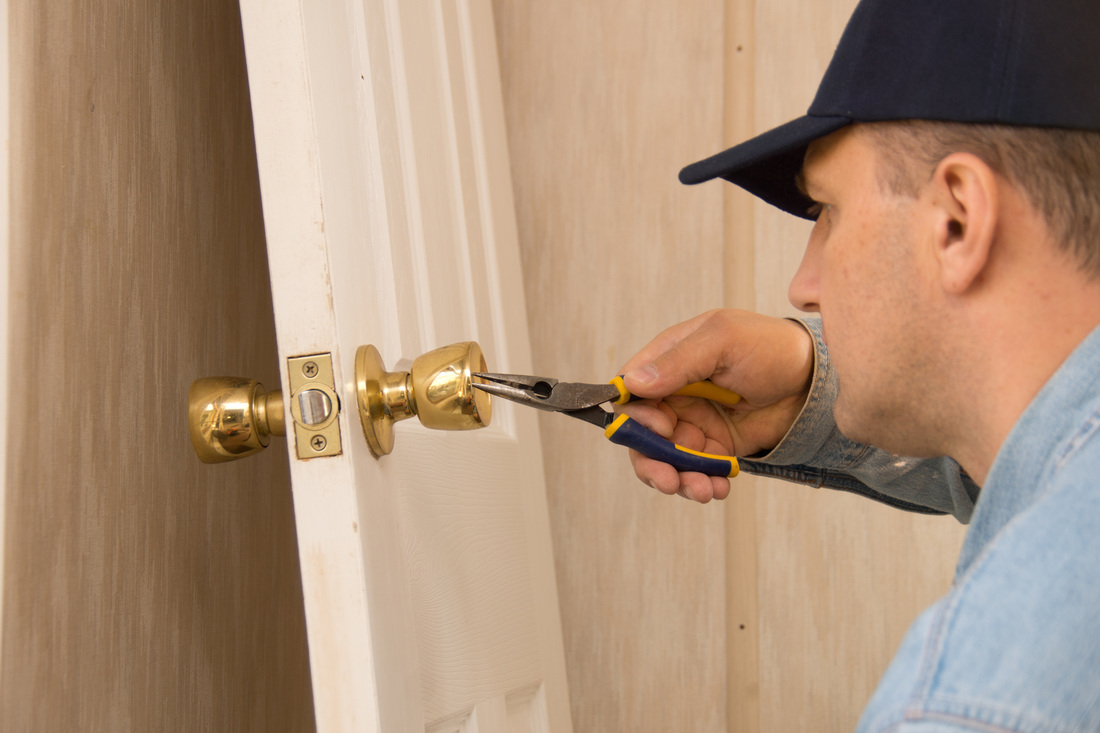 Focused to be the Best
Our grown number of authorized and licensed technicians turns our team into one of the most trustworthy, dependable, and experienced locksmiths. Our high fidelity bonded and insured commercial, automotive, and residential service recommends us as your number one choice for local locksmith in Burbank and Beyond. Our main locksmith goal is to continue to improve and turn into the best locksmith company in Burbank. We wok towards being the best locksmith service by providing our customers with the following:
Cheap Locksmith Prices
24 Hour Locksmith Service
Friendly and Knowledgeable locksmith technician
Expert results
We're highly dedicated to offer the best customer service, security tools and products to cater to your most complex locksmith needs, while showing great consideration to your budget. No matter how much money you might be willing to spend on your home or business security, we are here to provide you with the best recommendations and advice.
Burbank Locksmith Crew
We hope that by effectively addressing our Burbank customers and by making high quality customer service one of our top priority, we will manage to continue our reign of unparalleled service in the area. Our staff is fully trained, licensed, experienced, bonded and insured. We offer some of the fastest response times, assisting our customers in the time of their distress and making them feel safe and secure at all times.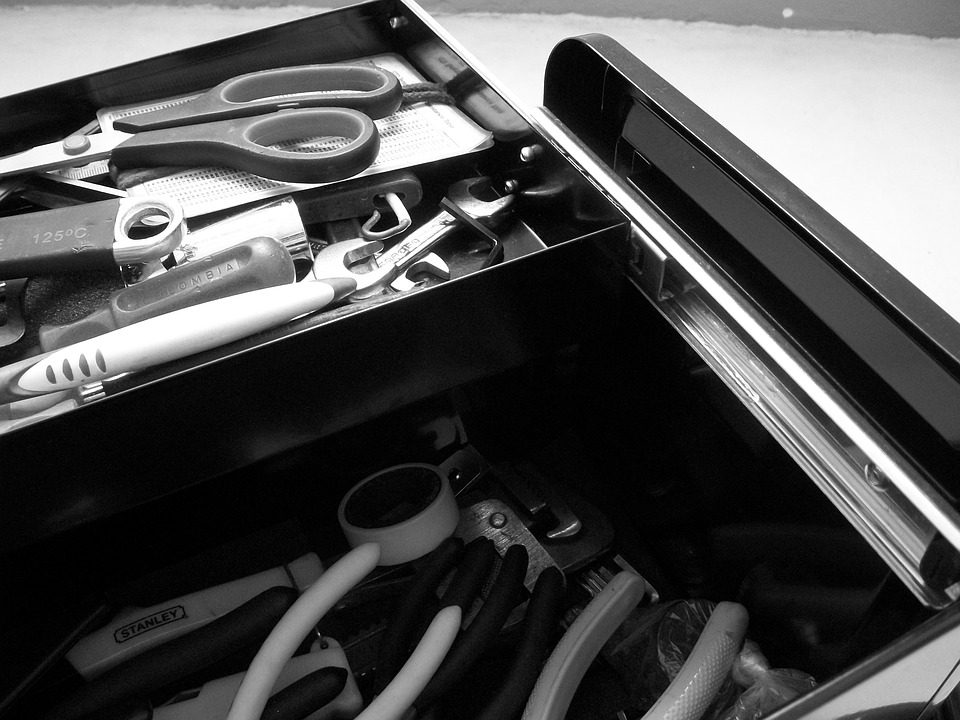 Experienced Burbank Locksmith
At Locksmith Burbank, we offer top locksmith products and specialized services for automotive, residential and commercial customer all across the Burbank and surrounding areas. Our company provides customers with the sale, installation, and service of a great number of lock- and security-related products meant to help them feel more secure while being home or at the office. Our services include, but are not limited to:
fresh lock installations
lock rekeying
lock change
lock repair
key duplicate
key extraction
car key extraction
jammed ignition repair
car and home lockout
intercom system installation
safe unlock and repair
We invite you to give us a call and check out our high selection of top brand locks and keys that can significantly improve the security of your car, home or office. We are always happy to provide you with the individual services that you seek for your locksmith needs.
If you are looking for help today, Call us now!
What Customers Say About Locksmith Burbank

The keys to my porsche boxter just disappeared last night. I was so frustrated, I had to go to work, I also didn't want to lose money due to the delay. I called for a locksmith and Tom came over right away, and made key fob for me on spot. I thought only dealer does them, but it seems Locksmith Burbank can do any keys and price was good too

My office is in Burbank and I often need to meet people. So the day my office door stopped to work, I was both sad and upset. My secretary called Locksmith Burbank and I was pleased from the fast job and professional education the guy from Locksmiths have. My work day was safe!

Unexpected situations are always embarrassing and upsetting… especially if you have no time at all! When I realized my garage door wasn't working I nearly got a heart attack! After a few minutes, I got a great idea and I called Locksmith Burbank: the guys arrived on time and did an excellent job!