Commercial Locksmith Burbank
Old Office locks have to be replaced? Looking to get a new security system installed? No problem! Locksmith Burbank will do it's best to Keep your business safe.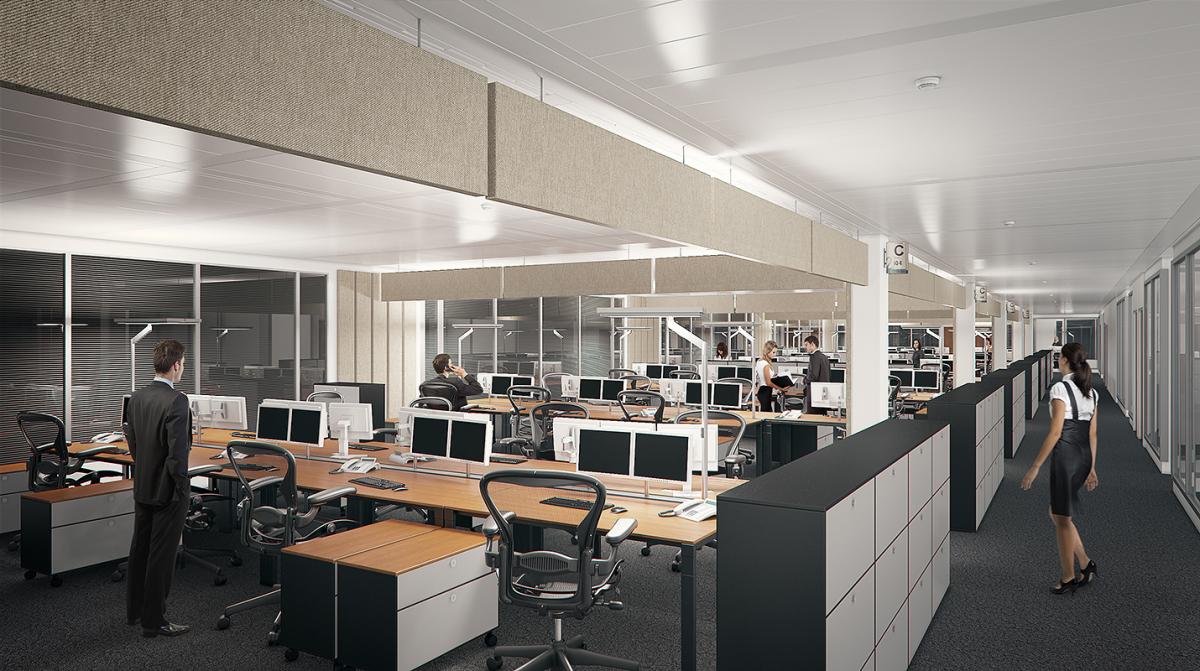 Commercial Locksmith Solutions In Burbank
Doesn't matter what your commercial locksmith needs might be, whether it's help with a broken office lock or a crashed intercom system, We are your number one office locksmith in Burbank! Call (818) 276-6766 and we'll be able to assist you with safety and security measures that are suited for your work space, be it a large office building or a small corner shop.
Commercial Locksmith Services We Offer
Authorized key duplication services
Installation of access control systems, sales and service for commercial locks and keys
Fresh office lock installation services
Installation and repair of office safes
Proprietary key control systems repair services
Master re-keying services
Lock device repair
Installation and repair of intercom systems
Replacement and repair of desk and cabinet locks and keys
Call Us At: (818) 276-6766
24 Hour Commercial Locksmith in Burbank
Whether you are interested in alarm systems or other enhanced security alternatives for your office building or you need some safe locks replaced or some office building keys duplicated, we're here to make to make sure you'll get it done asap, hassle-free, and for affordable price! We are an authorized dealer of a large number of top branded locks, keys, and other lock-related tools and products we invite you to check out our locksmith services today.
It's very important to keep your business safe and protected all the time.
Get in touch with one of our commercial locksmith expert and we drive out to your place in no time! Burbank locksmiths are all fully bonded and insured.
Top Office Security Solutions We Offer:
It is likely that your office already has a security plan in place with locks, emergency lighting and probably an alarm system. But just in case you are looking to beef up your office protection plan, here is a quick guide to how you can improve your office security:
Master key system
A master key system is one of the easiest ways to customize security in your office. With these systems, specific employees are allowed access to only certain doors and supervisors may have keys that open all doors.
Keyless entry
A keyless entry system allows employees access usually with a bar coded card or a fingerprint. These programs have the capability to log the entry and exit of employees and allow you to see who was in and out of the building at what times.
Motion sensor lighting
Lighting is a key part of theft and burglary prevention and protects both your physical assets and your employees.
Security cameras
Security cameras placed in your company's parking lot and in strategic places around your building like lobbies and main hallways can deter theft and also supply you with a record of recent happenings in and around your office.
Alarm systems
Alarm systems have changed so much over the last several years and are highly customizable. You can choose alarm sounds and lighting, or if may fit your office to have a silent alarm put in place. Alarms can be controlled via standard controls on a wall or can be linked to a smart phone to give certain individuals access to the whole system, including the footage from security cameras.
File cabinet locks
Some file cabinets come with a basic locking system installed in them, but it may be beneficial for you to add a locking bar and padlock for a more secure hold. We can easily install these locks for a relatively low cost.
Our Business Locksmith Guarantee
Keep your business safely protected at all times and get our free estimates and recommendations on the most suitable solutions according to your custom business location and budget size. Get in touch with our trained staff and have their expertise on the most recent locksmith technologies help you make the best decisions to protect your business against intruders.
No matter if you have to ensure the security of an entire building, small retail location, or commercial space, your main focus should be on keeping your work and company files safe at all times. We have got a wide array of office locksmith options and we possess the training and expertise necessary to recommend the best solutions. We offer some of the cheapest locksmith rates in the Burbank area and we invite you to check out our price table in the special prices section.
Keeping your business secure is our buisness! ​Call (818) 276-6766 to get help today!
What Customers Say About Locksmith Burbank

The keys to my porsche boxter just disappeared last night. I was so frustrated, I had to go to work, I also didn't want to lose money due to the delay. I called for a locksmith and Tom came over right away, and made key fob for me on spot. I thought only dealer does them, but it seems Locksmith Burbank can do any keys and price was good too

My office is in Burbank and I often need to meet people. So the day my office door stopped to work, I was both sad and upset. My secretary called Locksmith Burbank and I was pleased from the fast job and professional education the guy from Locksmiths have. My work day was safe!

Unexpected situations are always embarrassing and upsetting… especially if you have no time at all! When I realized my garage door wasn't working I nearly got a heart attack! After a few minutes, I got a great idea and I called Locksmith Burbank: the guys arrived on time and did an excellent job!